Jain
Immigration Law
Put our 20 years of dedicated Canadian immigration law experience to work for you
Get In Touch
We are a full-service immigration law firm with decades of experience and are able to navigate complex legal issues and avoid legal and practical problems before they arise.
The entire team derives great satisfaction from providing expert assistance to individuals, families and corporations. We assist with temporary and permanent residence applications of all types (including federal and provincial programs as well as business programs), provide expert legal opinions for lawyers in other areas of law and assist with citizenship, inadmissibility issues and have experience with individual and class action appeal work at all three divisions of the Immigration and Refugee Board as well as the Federal Court of Canada for individuals and also immigration class actions.
Mr. Jain is licensed to practice U.S. immigration law through his call to the Massachusetts Bar with special permission from Ontario's Law Society enabling him to assist in securing temporary work permits and visas to the United States.
Every day, we help international businesses determine how best to structure their domestic and overseas operations.
Our data privacy lawyers are ready to help you navigate these complex requirements to ensure that your business is protected.
Our team has earned widespread recognition for its accomplishments with international dispute resolution.
If you have robust labor and employment policies in place, our in-depth HR auditing services ensure your company is legally compliant.
Protect your trademarks, copyrights, patents, trade secrets, confidential information and other intellectual property rights around the world.
We protect clients international enterprises and we never stop working to further develop our worldwide legal network.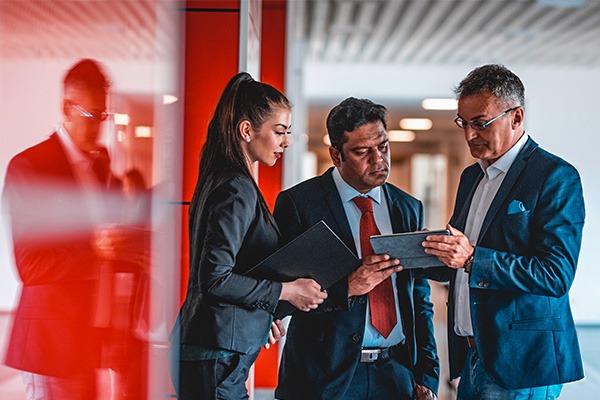 Business Immigration
Federal Start-up Visa, Quebec Investor, PNP Entrepreneurs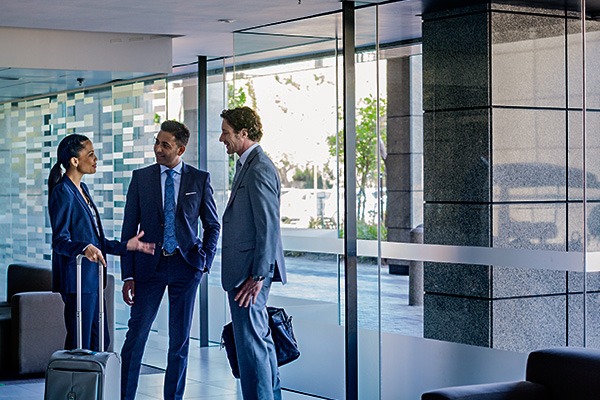 Business Visitors
After Sales Service/Warranty, Entertainment-Related, Short-Term workers, Conference Speakers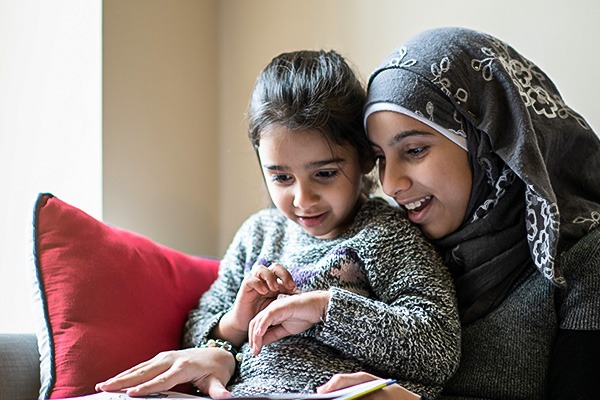 Citizenship & Residency Obligations
Permanent Resident Card renewals, options for expired Permanent Resident Cards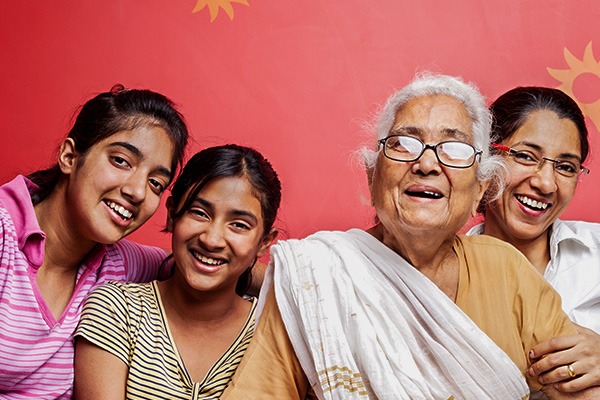 Family Sponsorship
Spouse and Common Law Inland and Outland Sponsorship, Misrepresentation, Bans, Spousal Work Permits, Spousal Visitor Visas, Parent and Grandparent Sponsorships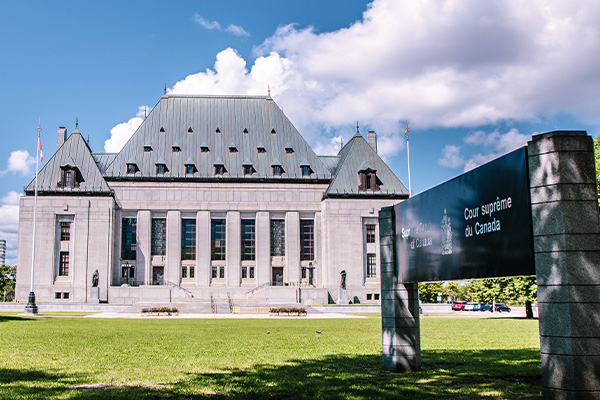 Federal Court of Canada and Immigration and Refugee Board (Tribunal)
Refused sponsorships and Express Entry and PNP applications, Refused Post-Graduate Open Work permits, Mandamus applications due to excessive delays
Immigration
Express Entry (Federal Skilled Worker, Canada Experience Class, Federal Skilled Trade), Provincial Nominee Programs, the Atlantic Immigration Program, Humanitarian and Compassionate Cases, Caregivers, Hong Kong Options, Rural and Northern Pilot, Agri-Food Pilot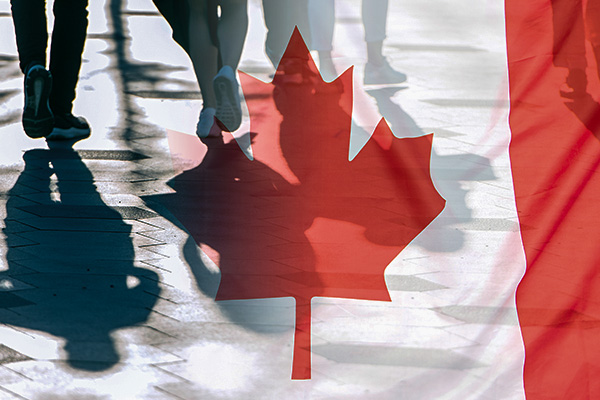 Inadmissability
Procedural Fairness Letters, Criminal Charges within Canada, Overcoming Medical Inadmissibility, Visiting with a Criminal Record for DUI, Marijuana, Entering with a Felony or Misdemeanor, being denied entry to Canada, Serious Criminality, Temporary Resident Permit, Rehabilitation, Performing Artists with Convictions, Authorization to Return to Canada, Legal Opinion Letter for Criminal Charges
Students
Student Visas, Student Direct Stream, Designated Learning Institutions and Post-Graduate Open Work Permits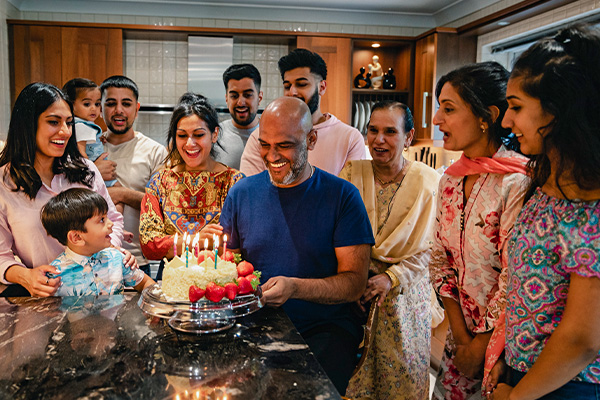 Visitors
eTAs, Visitor Visas, Super Visas and refusals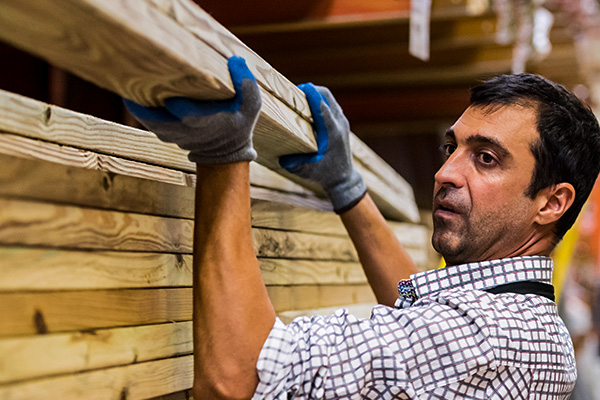 Workers
LMIA-based, Global Talent, International Mobility, Treaty-based (e.g. CUSMA), Significant Benefit, Reciprocity, Intra-Company Transfers, TV and Film Production, Performing Artists, Bridging Open Work Permit, Open Work Permit, Work Without A Permit (GSS), International Experience Canada (IEC), Athletes and Coaches, Charitable and Religious Workers, Post Graduate Open Work Permits, Employer Compliance for Audits
Jain Immigration Law was founded by Ravi Jain, one of Canada's leading immigration lawyers with over 20 years of experience.
The Firm provides services to clients across Canada and around the world.
Jain Immigration Law believes that for successful immigration applications, it is necessary but not sufficient to have experienced lawyers with strong reputations. Indeed, it is also critical to have stellar case analysts. At our Firm, we are fortunate to have both as part of our team.
B.A.(Hons.), LL.B., LL.M., C.S.

Barrister & Solicitor (Ontario)
Attorney-At-Law (Massachusetts)
Certified by the Law Society of Ontario as a Specialist in Citizenship & Immigration Law
We can help with your immigration matter.